Big thanks to CBC's Big City Small World for featuring the new single, Sakura Swing, on their show!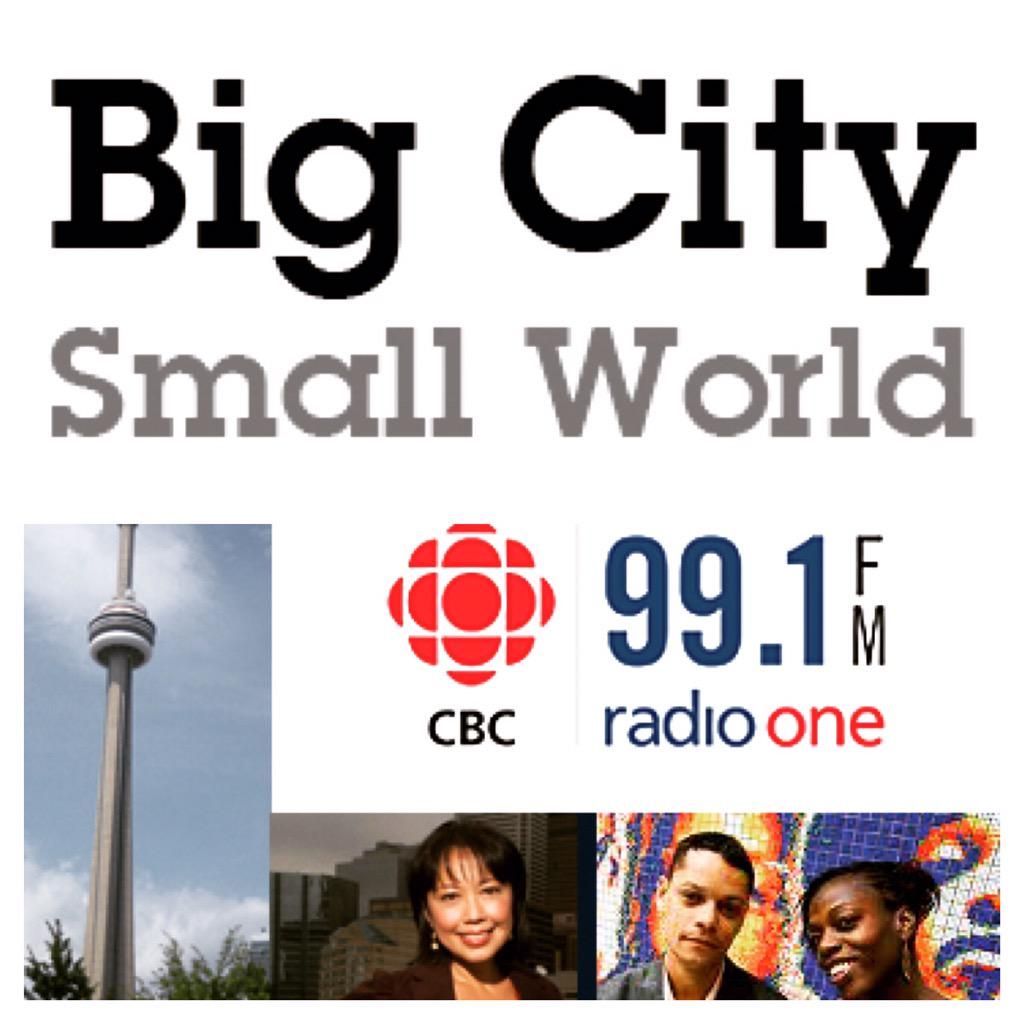 The show is hosted by Erroll Nazareth and is centered around featuring Toronto's up-and-coming acts in the diverse art scene of the city.
Sakura Swing was featured as the closer, along with some really great music from Toronto's finest.
I hadn't heard of the show before they reached out to me, but I'm definitely going to be tuning in regularly. I loved all of the other music that was featured. They really know how to put together a playlist!